5/14 Greater Pittsburgh Festival of Books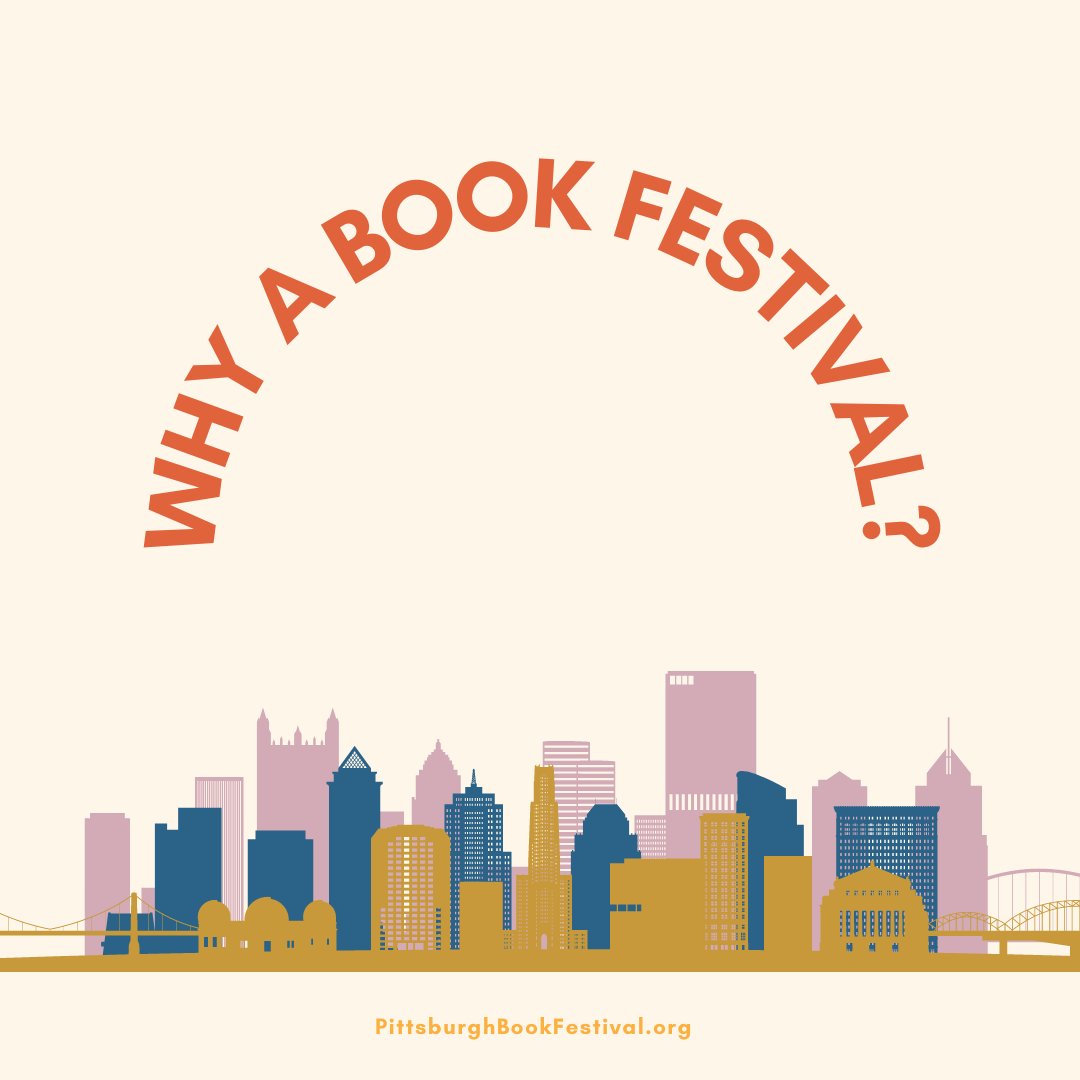 Why not? This Saturday, May 14, from 10 AM to 5 PM is this book fest in East Liberty. Six Gallery authors will be there, reading from their works, which will also be available at the book fair table we'll most likely be sharing w/ pals from After Happy Hour.
11:45 AM at the Poetry Tent in Bakery Square (LOL), catch Angele Ellis (Arab on Radar, Under the Kaufmann's Clock) & Don Wentworth (Past All Traps, Yield to the Willow, With a Deepening Presence).
Then, at 1:00 PM in the East Liberty Presbyterian Church, catch Paola Corso (Vertical Bridges), sharing the stage (or altar) w/ Sharon Dilworth. Register on Eventbrite to make sure you get a seat for this one.
There are all sorts of other events, readings, & whatnot throughout the day, including a puppet show at 10 AM & a jazz set by the excellent Deanna Witkowski Trio at 5 PM (also prob. a good idea to register).
So drop by if you're not at Pittonkatonk or doing something else!